The VNYL - Vintage New York Lifestyle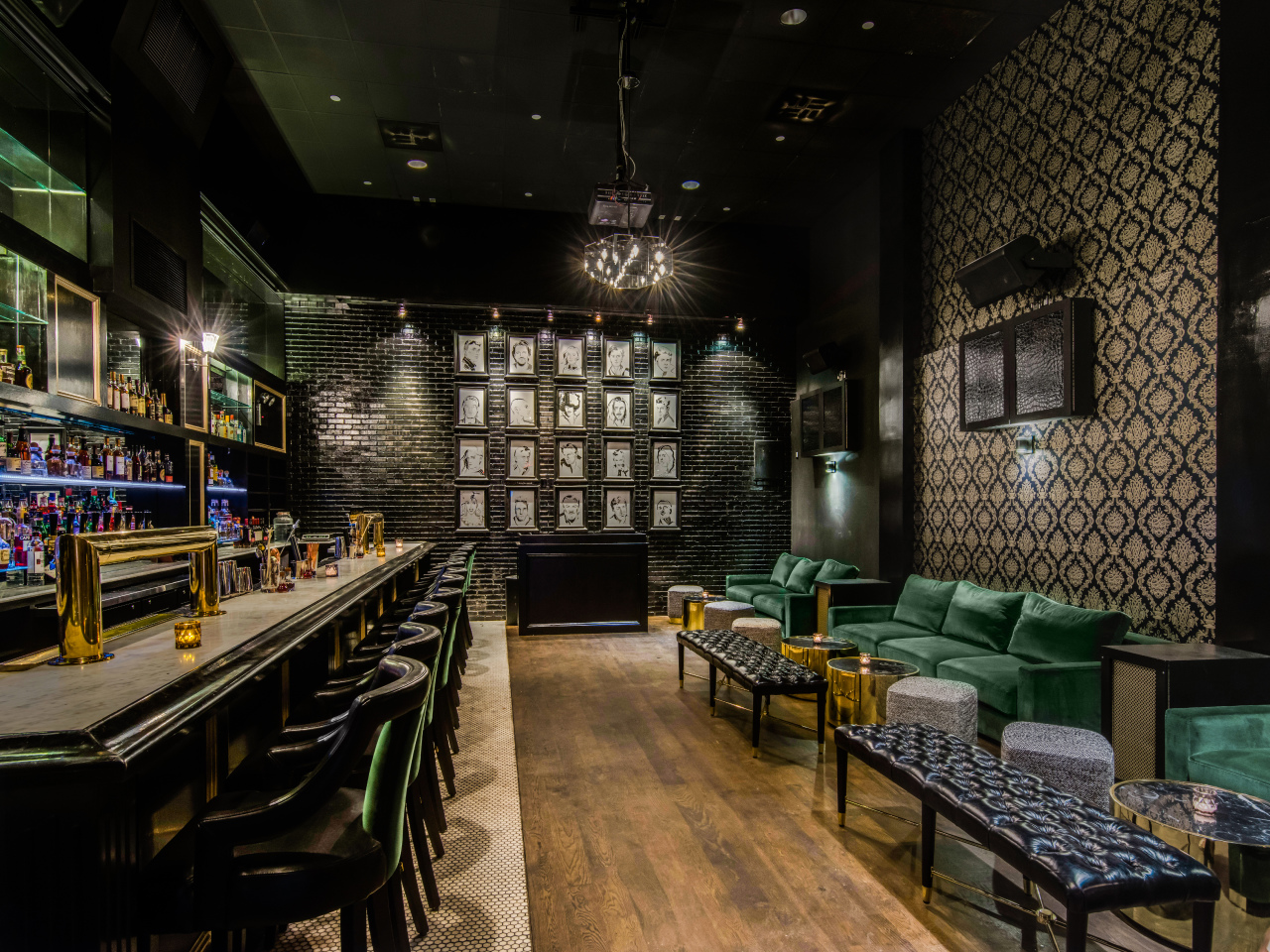 100 3rd Ave, New York, NY 10003
The VNYL - Vintage New York Lifestyle is bringing a new standard of hospitality to the East Village, Manhattan, New York, and beyond! The 70's-inspired bar was opened by Irish entrepreneur James Morrissey, 
who opened his first bar, The Late Late, in the summer of 2014. The VNYL features 7,000 square feet and four floors of craft cocktails from Beverage Director Gareth Howells, custom-made furniture, small plates from Executive Chef Jordan Andino, draft cocktails, and more. 
The Lion's Den in the basement is the house tasting lounge, complete with craft beers, TV's, and tufted leather couches. The first floor is home to The VNYL Coffee Co., a boutique vinyl shop, and the main bar. One flight up, the Mezzanine overlooks the main bar area and boasts bottle service with table-side mixology. The third floor is split between the Champagne Garden and The Black Rose Room, which is another full bar. The actual vinyl record collection will be curated by Music Director Adrian Grenier.